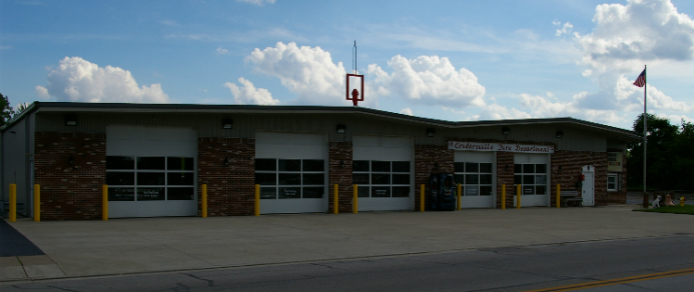 Fire Department
Mission Statement
The object of the organization shall be the preservation and protection of life and property from and during such Fires and Emergencies as may occur in the vicinity of Cridersville,Ohio, and to lend assistance to neighboring towns and communities when requested under contract or mutual aid agreements.
Chief Rick Miller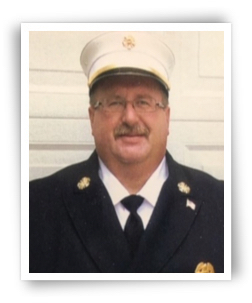 I'm a lifelong resident of Cridersville. My wife Elaine and I first met here and have raised 3 children here as well. My career with the Department started in 1981 at the age of 14 as a Cadet Member and have held all positions within the Department. From my appointment as a Cadet, I transitioned to Firefighter and then promoted to my first position as an Officer, Lieutenant. Next, Through the ranks to Captain, Asst. Chief, Deputy Chief, and completing the journey at my current position of Fire Chief.
I graduated from Wapakoneta High School and attended Columbus State University. Attending Apollo Career Center, I have certifications in Basic EMT, Level 1 Firefighter and received Haz-Mat Operations Level Certification through the University of Findlay and Apollo Career Centers Firefighter Programs. I also hold certification in Basic Fire/Arson Investigation and am currently in my fourth term as President of the Auglaize County Fire Chiefs Assoc. I welcome you to visit our section of the Village web page and contact me with any questions you may have.
I consider it a privilege, serving proudly and living in this great community my family and I call home.
Be Safe.........
HIPAA Policy
Click to the images to Enlarge*
Project DAWN
Click to the images to Enlarge*
Area Departments