Recycle Center
Making a Difference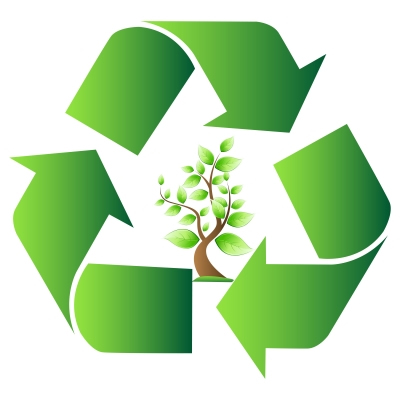 For residents that wish to recycle, there are recycling containers located at the East end of Tower Park behind the water treatment plant. Turn south on Water Street from West Main Street.
For your recycling convenience the containers will be provided for 24-hour drop off access for the following items that are listed in the phamplet below.
You can also drop off corrugated card board in the containers marked located next to the building on the West side.
Please follow these simple rules when recycling:
Rinse all items
Pre-sort recyclable items
Remove & throw away all plastic lids
As of 1/1/19 there will no longer be full service recycle days. The recycling program and containers are provided by the Auglaize County Solid Waste District.
Information & Resources: