Recycle Center
Making a Difference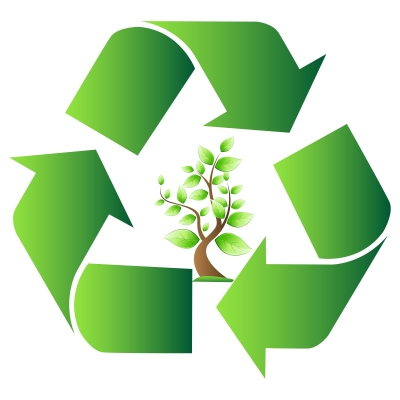 The Cridersville Recycle facility is located at the west end of Tower Park behind the water treatment plant. Turn south on Water Street from West Main Street.
For your recycling convenience there is 24-hour drop off access for the following items: aluminum cans, glass bottles & jars (clear, brown green) newspapers and mixed paper such as cereal boxes and pop/beer cartons, #1 and # 2 plastics and steel cans. Please place items in correct bins as sample items are displayed.
We do not accept oils, styrofoam, plastic bags, plastic lids or plastics other than #1 and #2.
You can also drop off corrugated card board in the horse trailer located next to the building on the East side. This trailer is for corrugated card board only .
Please follow these simple rules when recycling:
Rinse all items
Pre-sort recyclable items
Remove & throw away all plastic lids
Full service recycle days are the first Saturdays of the month with a drive thru format. Hours are 9:00 a.m. to 11:00 a.m. (Subject to change due to holidays, weather and lack of volunteers) On full service days you can also recycle small electronics (NO televisions), steel, batteries and the prior listed items.
The Cridersville Recycle program is organized by the Cridersville Lions Club with the help of Auglaize County Solid Waste District.
Volunteer Opportunity – We need your help – Earn Money for your Organization
The full service days are manned by volunteers from area organizations. These organizations get a $150 donation for their help with the recycling program. Volunteers are always welcome and if your organization would like to volunteer for a Saturday recycle please call Stacey Myers Cook at 419-645-5259 and leave a message. You will need at least 10 adults to work the building and you are needed from 8:45 a.m. to 11:15 a.m.
Information & Resources: